About Chiang Mai.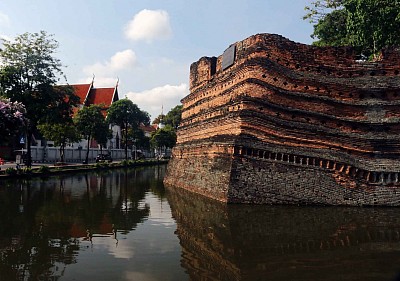 Chiang Mai is a charming 700 year old city that offers many attractions, Health Spas, Elephant Riding, Trekking Tours, River Rafting, Beautiful Ancient Buddhist Temples as well as a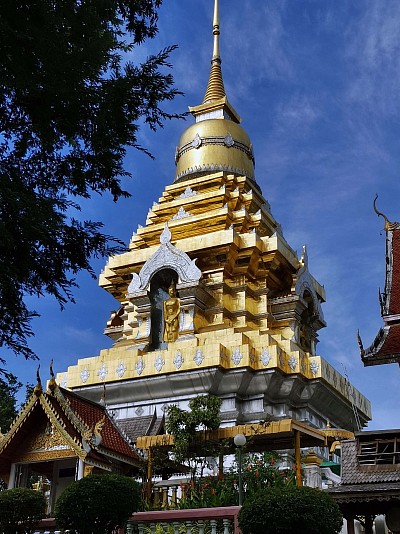 Chiang  Mai also offers awide variety of courses in Personal Development and Training in various Spiritual Practices.
Courses in Tai Chi Chuan, Buddhist Meditation, Traditional Thai Massage, Yoga, Kung Fu, Tai Chi, Thai Boxing, Thai Cooking Classes.  Chiang Mai is well known for offering great courses at a fraction of the price one would expect.